Work in Progress at Villa Almè. We are increasing the overall surface thanks to the renovation of the ancient peasant building that for years belonged to this land. The new intervention, which will end in 2018, will add new common environments for a total of ten units to accommodate those who choose Basalghelle of Mansuè for work appointments, relaxing holidays or as a starting point to visit the beauties that Veneto offers, Portobuffolè, Treviso, Conegliano, Asolo, Venice, Padua, Vicenza, Verona … Dedicating time to yourself, having a coffee or having a glass of good wine will be even more enjoyable.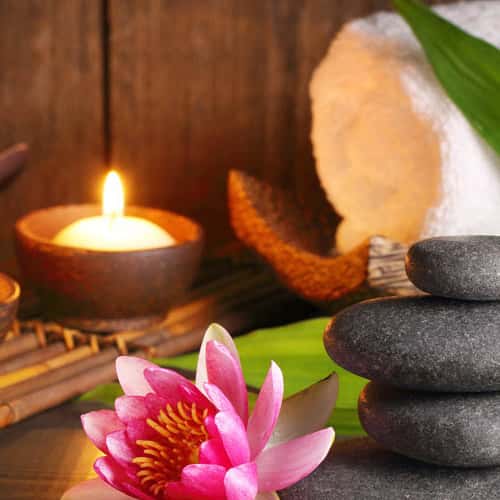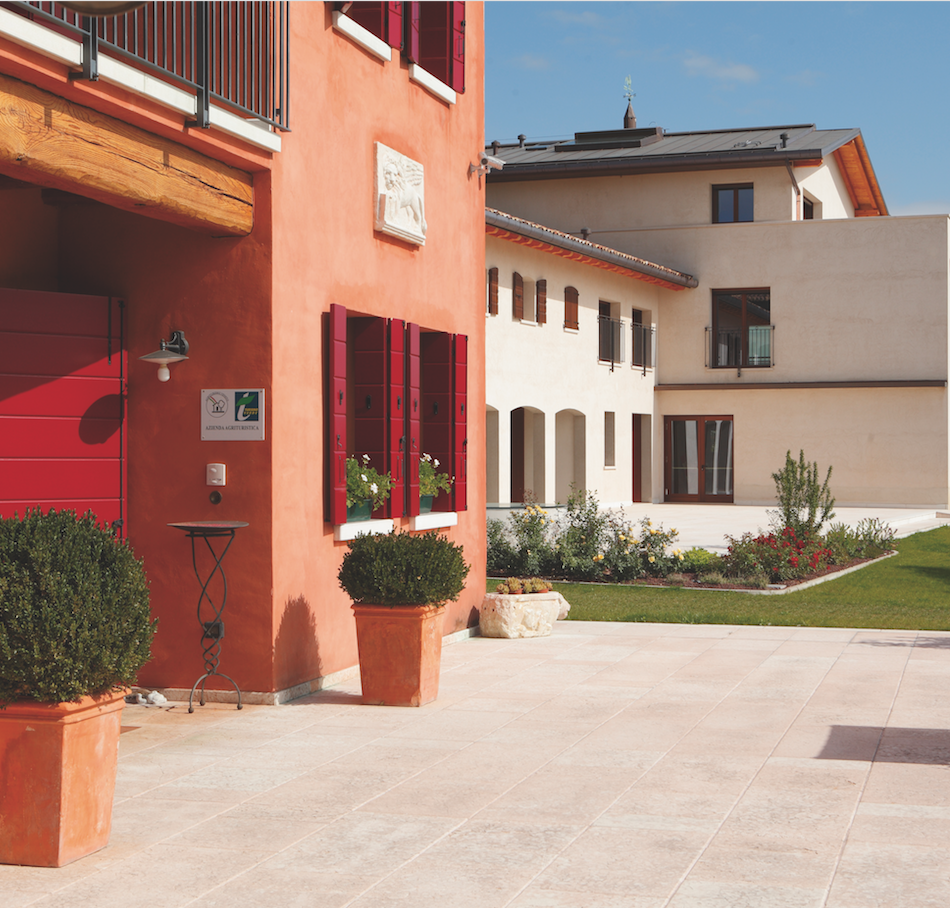 We thought of a comfortable environment, a world of calm and serenity where you can feel comfortable and follow an attentive wellness and relaxation program to find an enviable physical form. After a stay at Villa Almè starting again the everyday life between work and daily commitments will be much easier.
Guests can enjoy a unique wellness experience, immersed in the Venetian countryside and enjoying the Finnish sauna.